Online registration for 2023-24 is open through February 2nd!
Current counts: (updated every Thursday)
2s: 28 spots taken/4 spots available (8 public applications in lottery)
3s: 30 spots taken/6 spots available (7 public applications in lottery)
4s: 20 spots taken/10 spots available (3 public applications in lottery)
TK: 14 spots taken/1 available
K: 5 spots taken/5 available (1 public application in lottery)
1st: 2 spots taken/8 available
2nd: 1 spot taken/9 available
(quick reminder that all public applications remain in "lottery" status until Feb. 2nd. At that time, applications will be numbered and drawn out of a hat to determine placement and to determine waitlist order–if there are more applications than spots available).
Registration will open on January 9 at 8 am. All online forms and money are due by February 2. All current CCP/E families and Christ Covenant Church members are automatically accepted. All others accepted via lottery. Tours begin at 9:20am on the large play yard on the following Wednesdays: January 11, 18, and 25.
Christ Covenant Preschool/Elementary is a ministry of Christ Covenant Church.
Our mission at CCP is to teach children how to love God, to love others, and to love learning.
To that end, we are unashamedly play-based and believe that PLAY is the WORK of childhood. We begin each day with a morning meeting where we sing together, recite together, and proclaim that "This is the day that the Lord has made, and we will rejoice and be glad in it."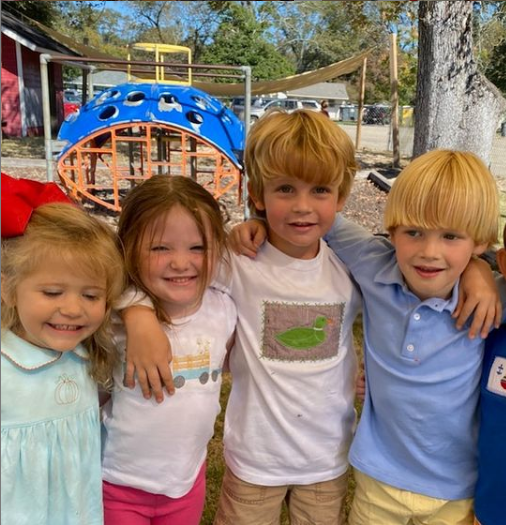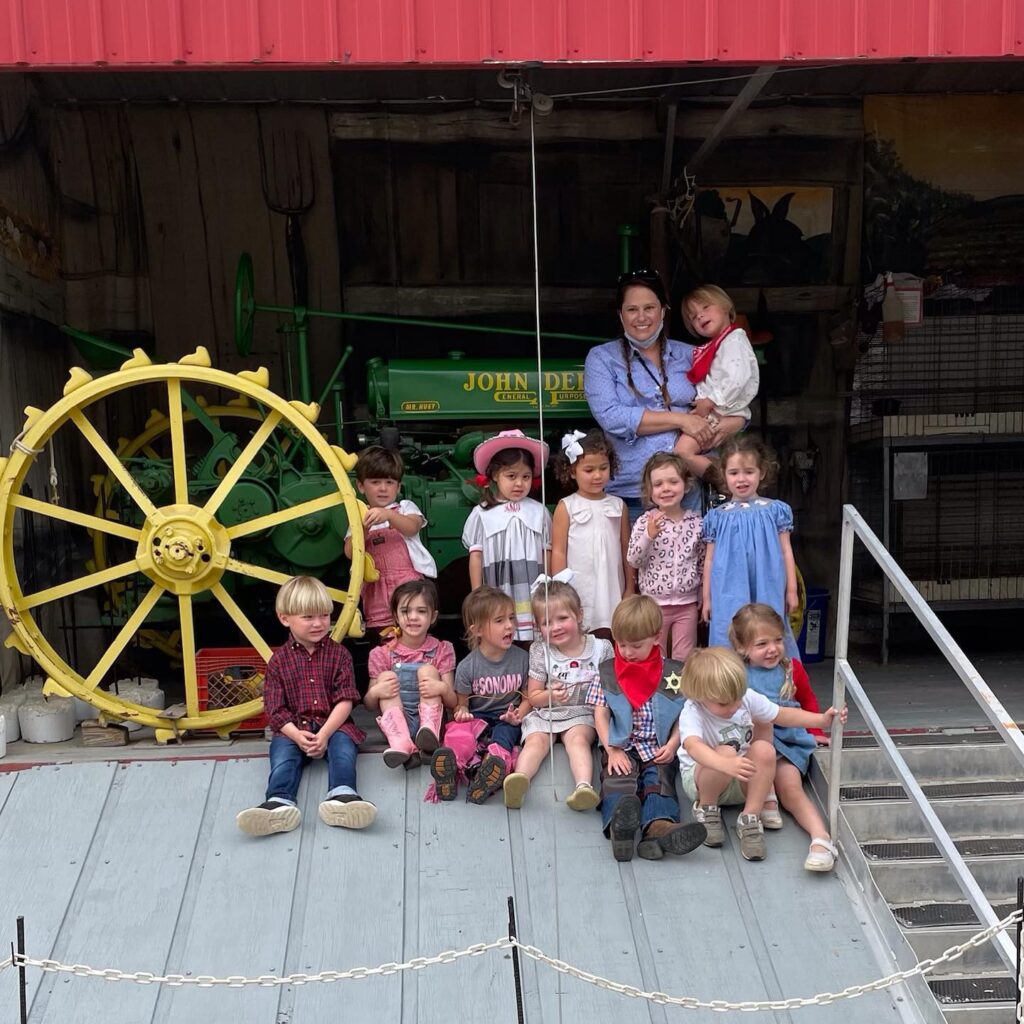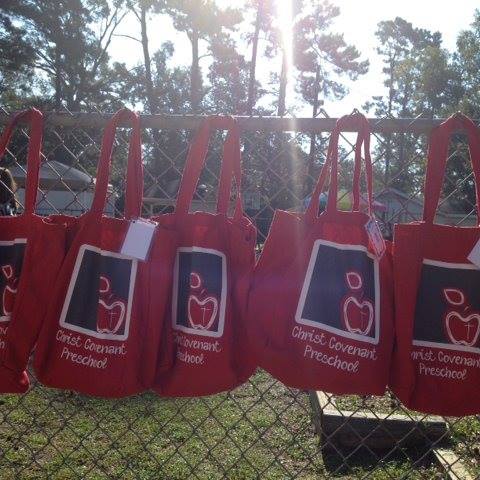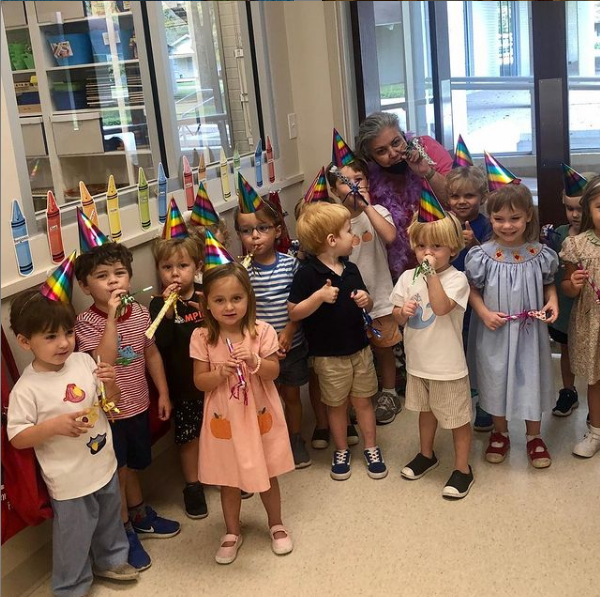 At CCP, we WANT kids outside playing!
If we CAN be outside, we will! Especially during these uncertain times of corona, outside seems safest. It's also the natural backdrop for all sorts of imaginative play, gross motor skill development, and community building. In our climate controlled world, we are somewhat disconnected from nature.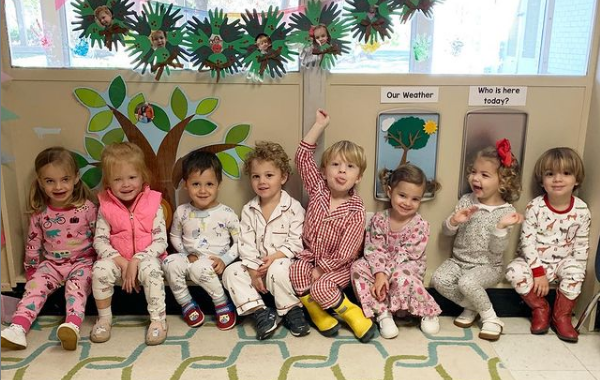 CCP Connection
Final Thoughts from CCP for 2020-21 Families

Hi, All. I'm sincerely sorry our school year got truncated yet AGAIN! Arkel is doing an amazing job with the rebuild, and we're getting all new floors as well (so 2s, fellowship hall, offices, etc.). Which is good, because our 2s area needed some TLC paint-wise and flooring-wise. So Praise

Continue reading

"Final Thoughts from CCP for 2020-21 Families"

CCP Flood Update

Good morning, y'all. All downstairs CCP classrooms and offices (and church offices) were flooded early Tuesday morning with the deluge of rain. At this time, we have lost all rugs, wooden play things, other things that can't be run through a dishwasher or washer and sanitized. I will keep you

Continue reading

"CCP Flood Update"

Giveback Night at Small Sliders

Giveback Night at Smalls Sliders on Nicholson will be May 4 from 4-7 p.m. The event will support our ongoing fundraising efforts for the new playground on the Sweetbriar side of our campus! Make plans to eat at the restaurant on May 4, and be sure to mention CCP!!