Call or text for details: 318.416.3768 Registration for 2024-25 is Jan. 8-18. Visit the school to fill out an application during those two weeks.
Current Counts
2s: 32 out of 32 spots taken
3s: 44 out of 48 spots taken
4s: 29 out of 30 spots taken!!
TK: 14 out of 15 spots taken
K: 10 out of 10 spots taken (waitlist available)
1st and 2nd: 3 spots still available in each grade!
To be added to the waitlist, please email [email protected] with the following information:
Parent name and phone number
Child's name and birthdate
Registration will open on January 9 at 8 am. All online forms and money are due by February 2. All current CCS families and Christ Covenant Church members are automatically accepted. All others accepted via lottery. Tours begin at 9:20am on the large play yard on the following Wednesdays: September 13, Oct. 18, Nov. 15, January 17 and 25.
Christ Covenant School is a ministry of Christ Covenant Church.
Our mission at CCS is to teach children how to love God, to love others, and to love learning.
To that end, we are unashamedly play-based and believe that PLAY is the WORK of childhood. We begin each day with a morning meeting where we sing together, recite together, and proclaim that "This is the day that the Lord has made, and we will rejoice and be glad in it."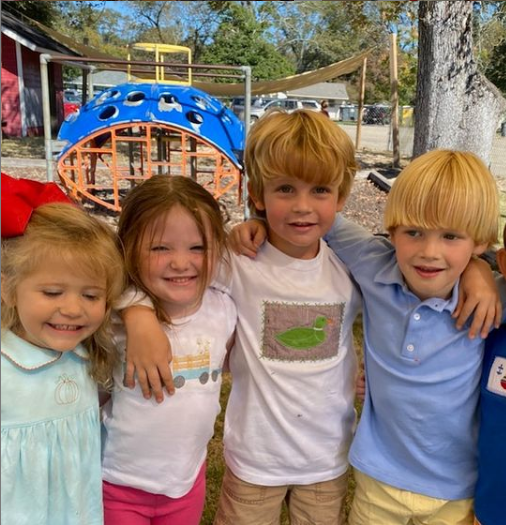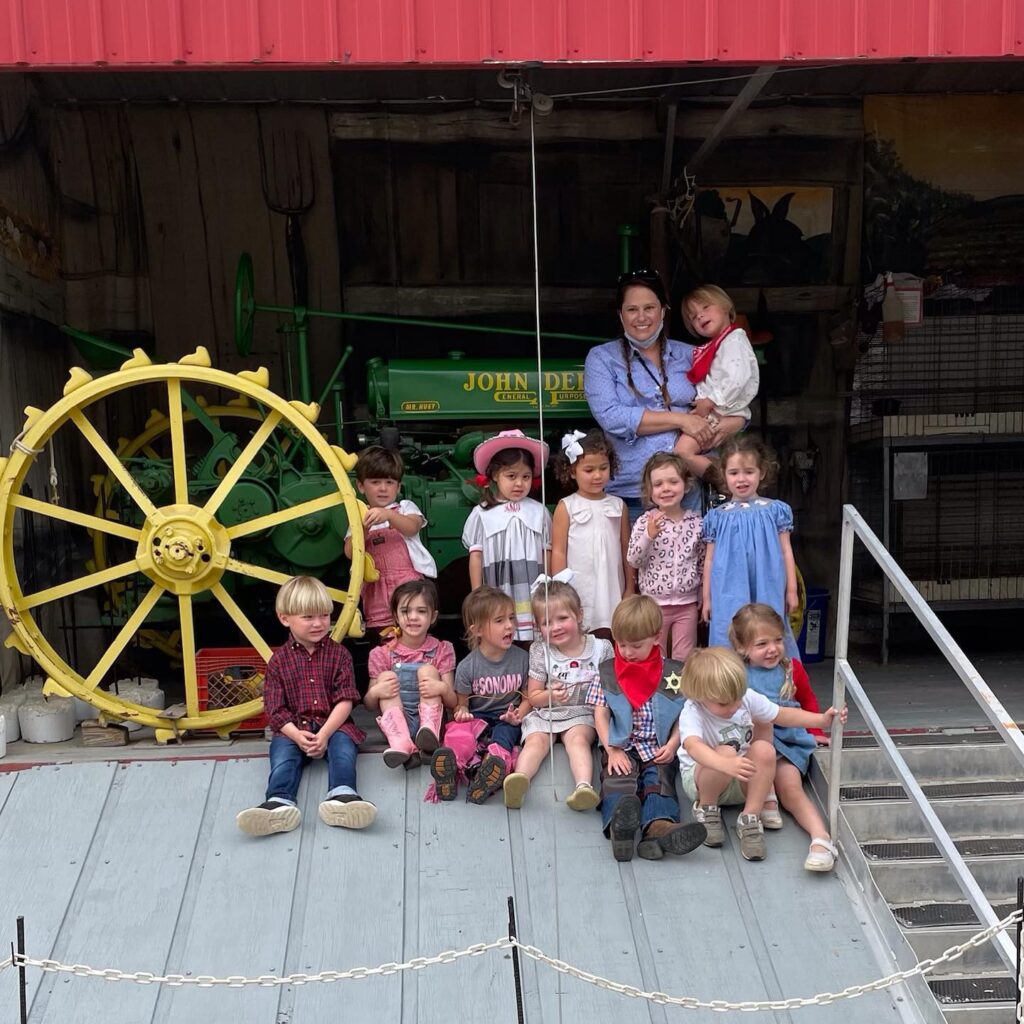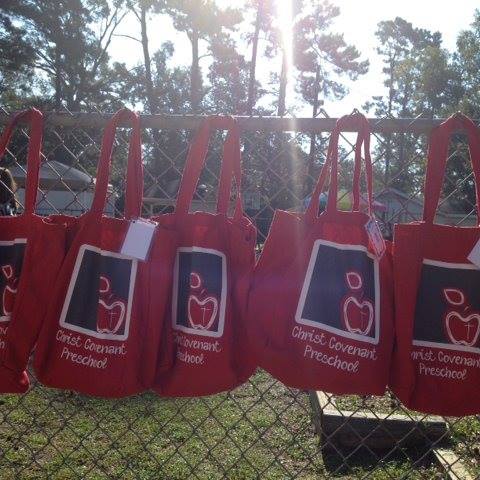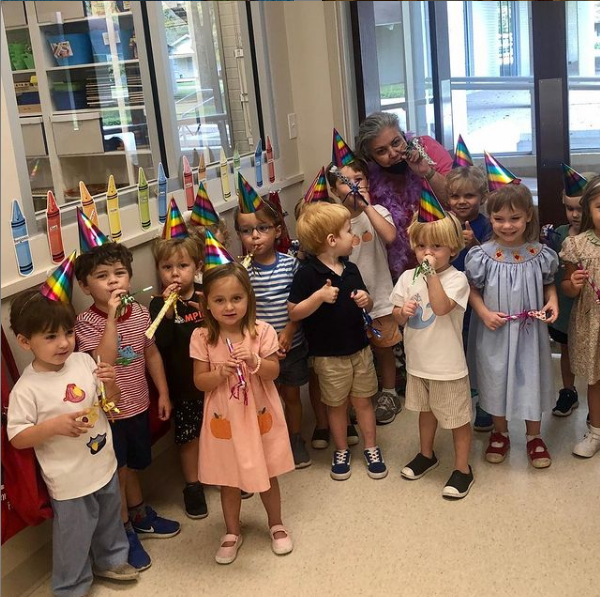 At CCP, we WANT kids outside playing!
If we CAN be outside, we will! Especially during these uncertain times of corona, outside seems safest. It's also the natural backdrop for all sorts of imaginative play, gross motor skill development, and community building. In our climate controlled world, we are somewhat disconnected from nature.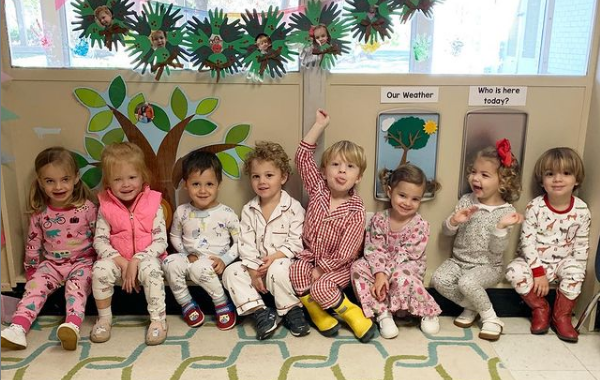 CCP Connection
Final Thoughts from CCP for 2020-21 Families

Hi, All. I'm sincerely sorry our school year got truncated yet AGAIN! Arkel is doing an amazing job with the rebuild, and we're getting all new floors as well (so 2s, fellowship hall, offices, etc.). Which is good, because our 2s area needed some TLC paint-wise and flooring-wise. So Praise …

Read more

Share the Love

Good afternoon, All. Just a few things: Registration went well! We have a wait list in all age groups.Scholastic flyers are going home this week. Deadline to order is Wednesday, February 24th. Happy Valentine's Day (Sunday)…Happy Mardi Gras next week! CCP will be closed for the week and will reopen Monday, February …

Read more

Reading to 2 and 3 Year Olds

I was talking with another teacher this afternoon about reading. I'm sure you already know this, but the primary indicator of future academic success is READING! This includes picture books, read alouds (at home and school), being surrounded by literature (think home library or bookshelves in various places in the …

Read more